[Replay] Workplace Revolution: Service Management, IoT and The Future of Work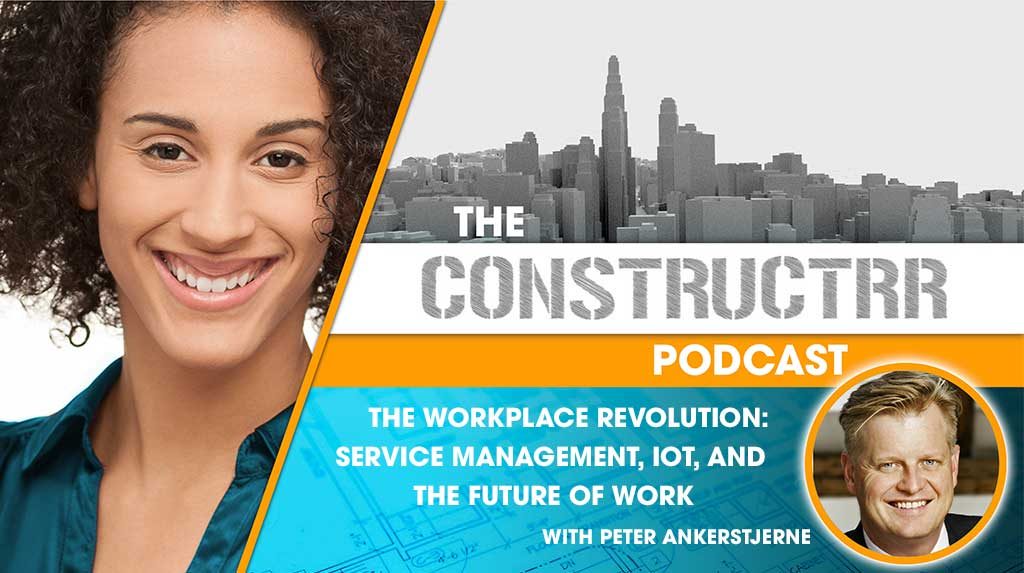 Today's episode will be a replay of my interview with Peter Ankerstjerne, 2nd vice chair of IFMA board of directors and Founder / Director Service Marketing International IVS.
At the time of the interview he was the CMO at ISS, providing quality experiences for all of the 500,000 employees at ISS and the clients they serve.
He speaks about how ISS adopted the Vested approach, about the change that is happening in facilities management and how it is affecting the focus on Recruiting and Retention. He covers the use of use of technology like IoT in facility management, and last but not least, the importance of Service Management.
Find out more about Peter Ankerstjerne:
To download the ISS 2020 Vision Capstone Book HERE
Related Episodes
Music By: Epic Music Supervision:
Show Notes: www.constructrr.com/petera