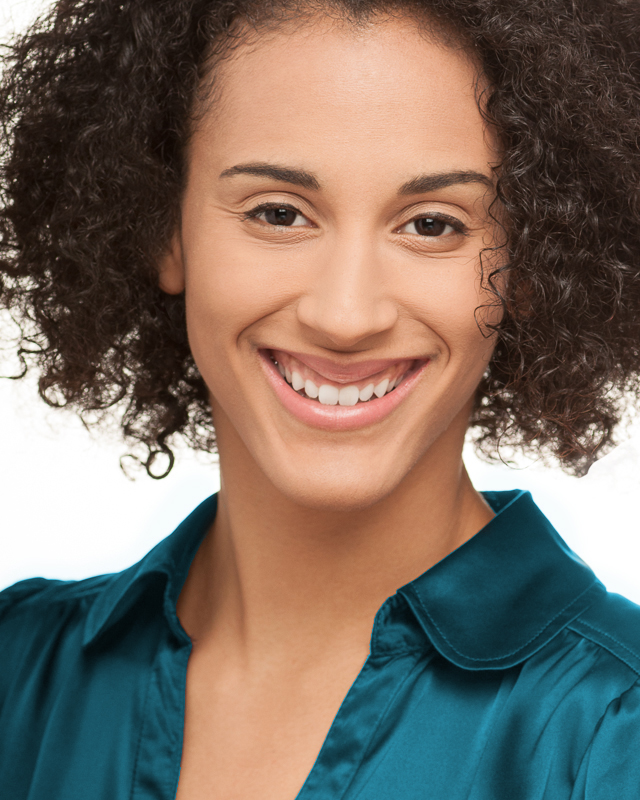 Hello, I'm Brittanie Campbell-Turner.
I'm a construction project manager, and business consultant.
But we'll talk about that in a moment.
First, let me tell you why this website is useful for you.
If you've noticed a monumental shift in the way the industry works, you're not alone.
Like you, I've studied engineering, architecture, construction management and have 10 years of background communicating with public and private clients, trying to determine and implement the best ways to deliver the best product, get respect and build awesome relationships along the way.
Here are just a few of the items you will find here…
Productivity in your personal workload
Utilizing a better collaborative approach
Info about trust building
Maximizing the construction schedule
Software research and discussions of what works best in construction.
Plus, awesome construction case studies in all its glory from all around the world and more.
All of this delivered to you through a delightful blend of podcast interviews, qualitative and quantitative research, and my own experiments.
Sign up now and I'll send you my latest blog posts and podcasts.
I don't have all the answers, but I'm happy to share what I learn.
"Fulfillment - for me, for everyone..

feel like what you put in was valued..."