Maximize Innovation Through the Vested Way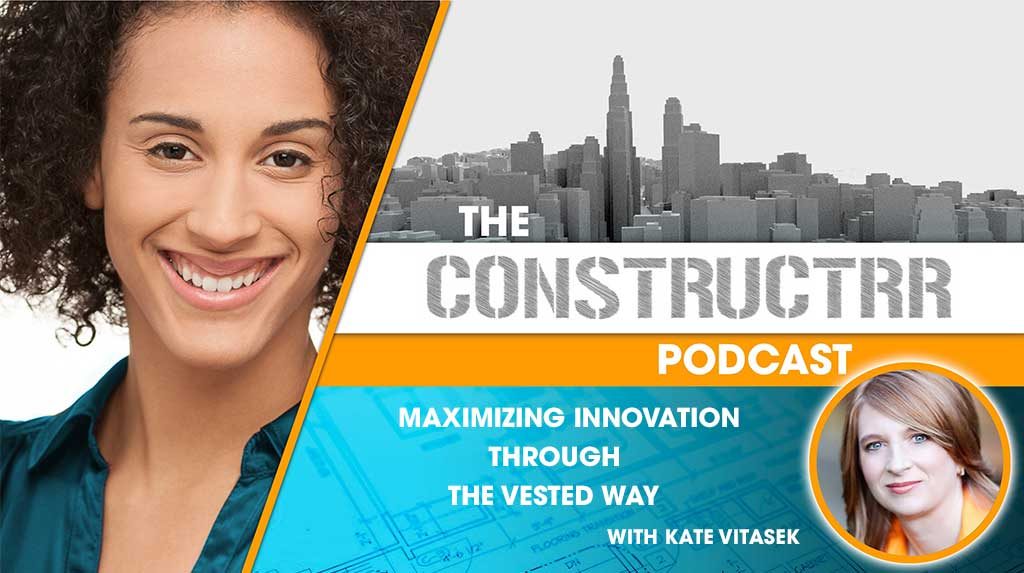 Listen to this episode
Sign Up for updates on new episodes!
Never Miss an Episode
Kate Vitasek talks with us about buying services with long term incentivized relationship building in mind. She lays out the 3 parts secret sauce in the Vested Approach.  Kate shares with us how companies and government similar to P&G, McDonalds, and Microsoft are redefining innovation through expanding the pie, and sharing the pie in outsourced relationships.  
Resources:
How to Find Out More about Vested:
Music By: Epic Music Supervision
Show Notes: constructrr.com/ep53