Digitizing Real Estate Assets Through BIM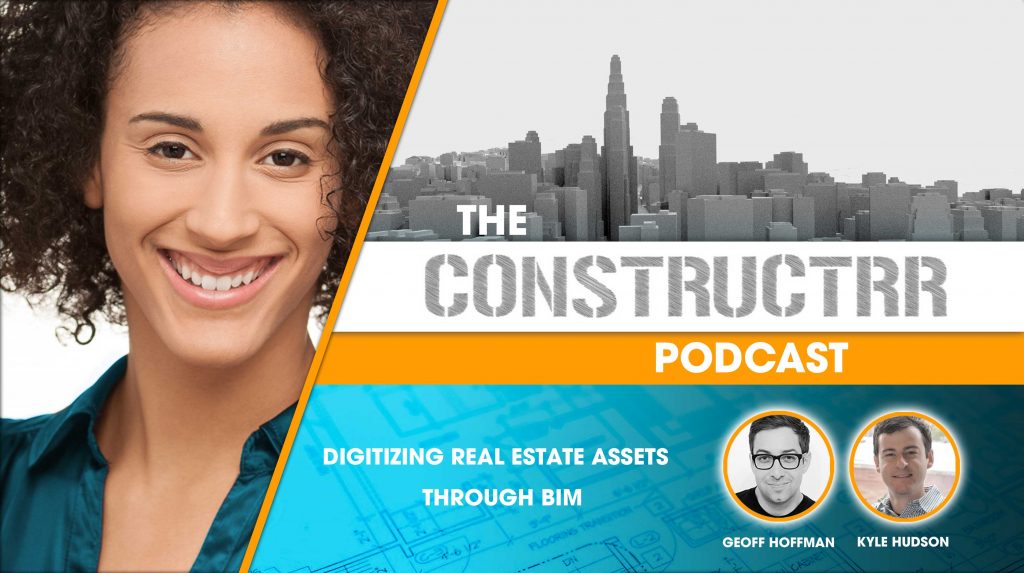 Studio Leads – Geoff Hoffman, Kyle Hudson at VIATechnik.
We discuss the intersection of Building Information Modeling (BIM) and Facility Management (FM) AKA, Digitizing Real Estate.
We talked about the importance of stakeholder engagement, how an initiative might be more effective based on whether it is a company-wide / top-down initiative from executives vs bottom up. We talk about the steps to utilized BIM well for the needs of the Owner / Operator.
Last but not least, we discuss some ways to share the value of BIM, and how tracking of asset information can improve operations within real estate asset management.
Find out more about VIATechnik:
Learn more about Lean Design 2019 here
Show Notes: constructrr.com/viatechnik