Understanding the Building Information Modeling Paradigm Shift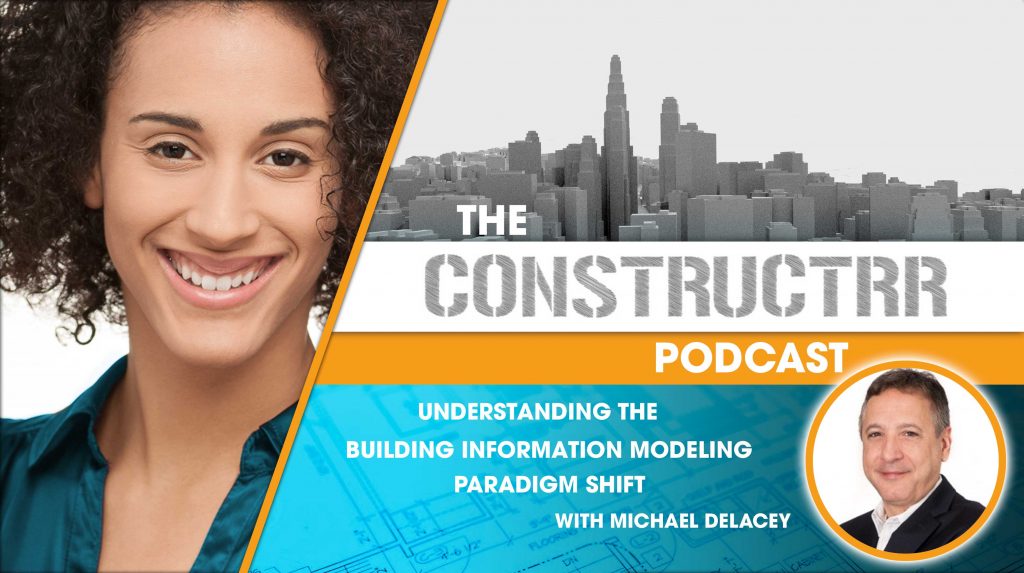 Listen to this episode
Sign Up for updates on new episodes!
Never Miss an Episode
Michael DeLacey, Principal and Co-founder at Microdesk assists Architecture, Engineering, Construction, and Owner/ Operators (AECO) companies in overcoming the challenges of integrating technology into the planning, design, construction and operations and maintenance process specializing in Building Information Modeling (BIM) and Enterprise Asset Management (EAM).
Microdesk offers knowledge, perspective, expertise to help solve complex project problems and implement enterprise process improvements beginning with the end in mind.
Find Microdesk:
Find Michael: 
Music By: Epic Music Supervision
Show Notes: www.constructrr.com/ep73