How Illinois Is Supporting the Blockchain Initiative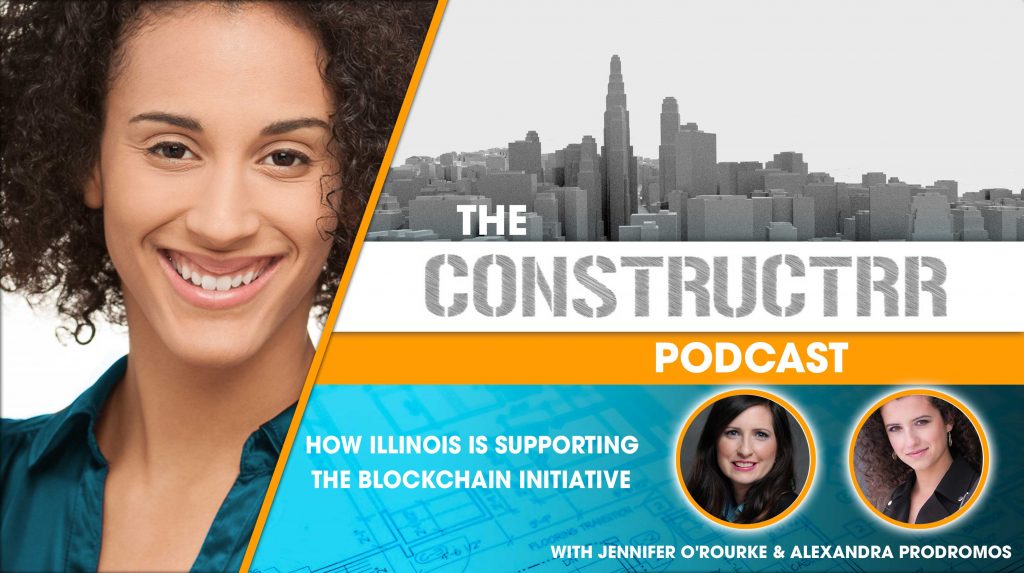 Lexy Prodromos and Jennifer O'Rouarke were my guests on today's show where they share with me how Illinois is supporting the Blockchain Initiative. We discuss how the Chicago Blockchain Center came about and how Lexy proposed for Illinois to embark on an initiative.
Sign up for the Distributed Markets Event, here.
Follow what Illinois is doing and find out more about Lexy and Jennifer here:
Email Lexy: lexy@chicagoblockchain.org
Show Notes: www.constructrr.com/ep72
Music by: Epic Music Supervision