Scalable Blockchain Database for Decentralized Construction Apps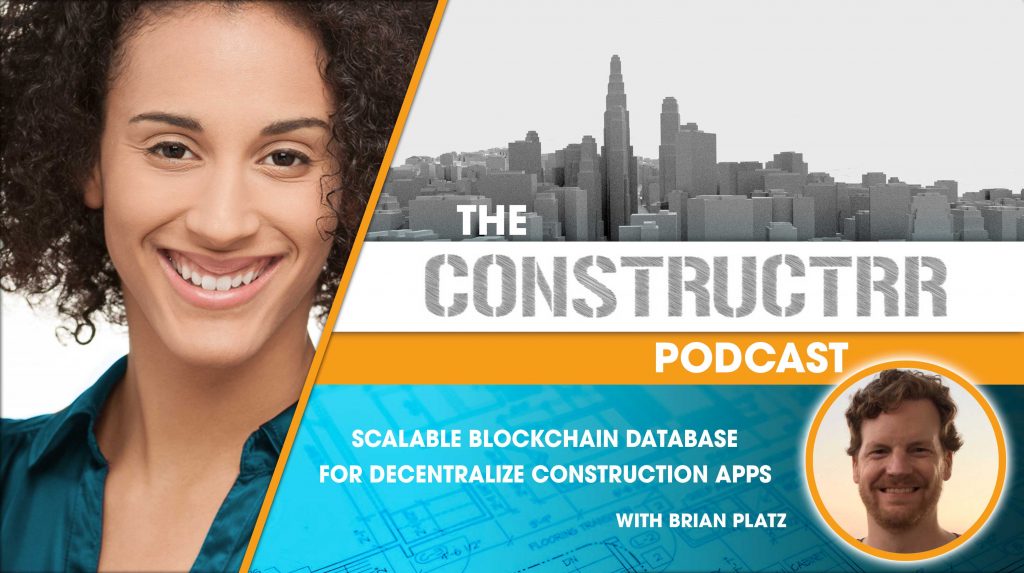 Brian is the Co-CEO and Co-Chairman of FlureeDB, a new decentralized app platform that will transform how business applications are built. Fluree DB is the first true blockchain database.
Fluree DB supports a multiple of blockchain consensus according to chosen transaction characteristics. Its query allows joins across multiple databases, so multiple consensus Databases can be queried as a single database system.
We discuss how using Fluree DB can help to streamline litigations, thus reducing the timeline for the discovery period so you can more clearly understand what happened and when. It can make it easier to define your own blockchain, the type of data it will store, its information, its transactions, and its products.
Find FlureeDB:
Find Brian Platz:
Music By: Epic Music Supervision
Show Notes: www.constructrr.com/ep71