Enabling More Liquidity for REITs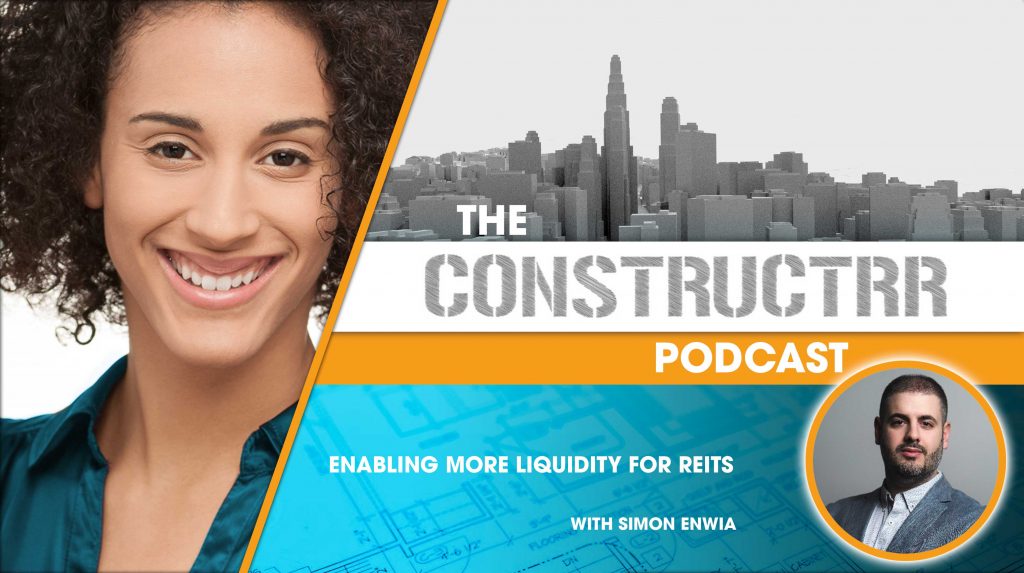 This week we are speaking with Simon Enwia, Chairman, CEO, and Founder of Building Block REIT, a blockchain backed Real Estate Investment Trust. Building Block, Inc, formed in 2018 by a group of real estate and blockchain technology professionals and is the first REIT in the USA to combine tax advantages of investing in a REIT with Blockchain technology.
Simon is a local to Chicago and was able to participate in an event the Chicago Blockchain Center hosted where Constructrr was a sponsor. It was awesome to have him participate on a panel for "Crypto Finance, Real Estate / Brokerage Perspective". In this episode, Simon Enwia and I cover what a REIT is, the structure of a REIT and why it is a great way to invest in real estate.
Learn more about Simon Enwia:
Building Block REIT:
Music By: Epic Music Supervision
Show Notes: www.constructrr.com/simonenwia