Will You Survive? Must Have Super Powers of Your Next Employee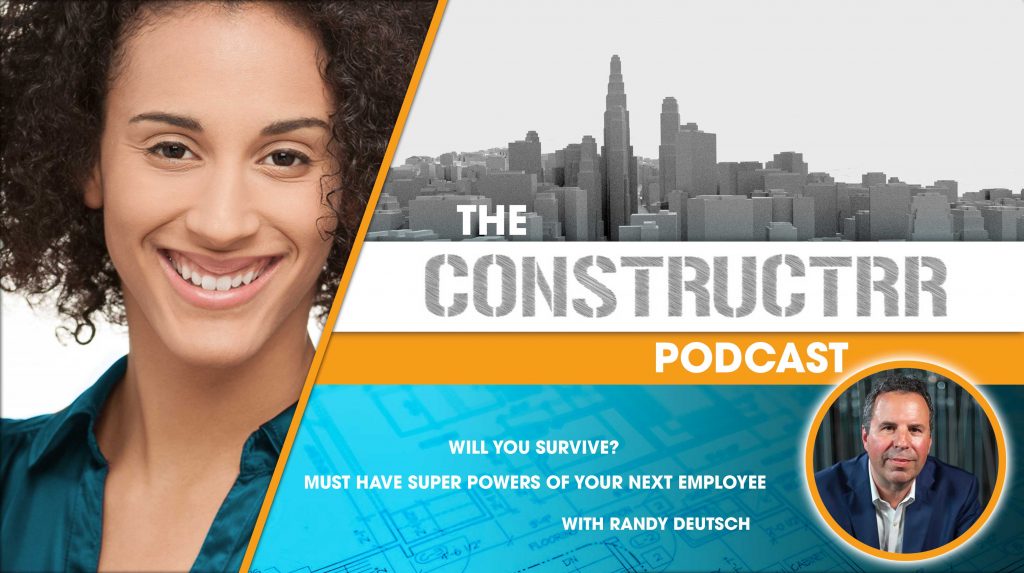 Randy Deutsch is an architect, educator, author & speaker. He received the AIA Young Architect Award Chicago for having designed 100 large complex sustainable projects for which he received. Randy and I discuss what a "superuser" is: one who has the wherewithal to recognize tools, one who has curiosity, capacity, & creativity to combine said tools, and many more. Last but not least, we linger on the important trait, an interpersonal intelligence to connect with others.
We talk about why Generation "Z" might just be the perfect generation to step into the superuser role, the 10 superpowers that are embodied in a superuser. Why companies should be looking for recruits that have these superpowers and why they should foster those are already in their organizations.
Find out more about Randy Deutsch:
Show Notes:
Music by: Epic Music Supervision