Workplace Technology that Can Transform Your Organization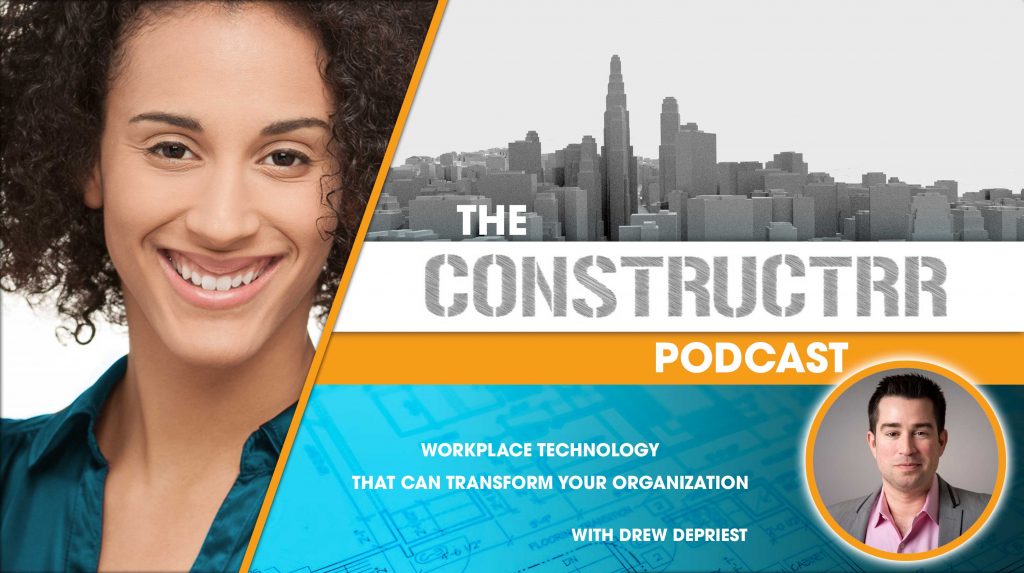 Drew DePriest, Digital Solutions & Strategy Lead at Host by CBRE.
He's spent 15 + years in the building automation and workplace technology world working hand in hand with facility managers, MEP consulting engineers, corporate real estate (CRE) pros, and enterprise IT leaders to better automate buildings & delight the folks who spend time there.
He's helped design and deploy new technology ranging from Class A office spaces, N+2 Tier 4 data centers, 100+ building university campuses, and more. He believes we're living in a great renaissance for the built environment industry where energy, sustainability, and wellness initiatives are all merging together with the help of rapidly advancing technology.
We talk about all of this, smart buildings, and about his new endeavor with Host by CBRE.
Find out more about Drew DePriest:
Harvard Study Discussing Better Facilities and Cognitive Functions:
Related Podcasts:
Music By Epic Music Supervision
Shown Notes: www.Constructrr.com/drewdepriest