Voice of Blockchain 2018 Recap: Part 2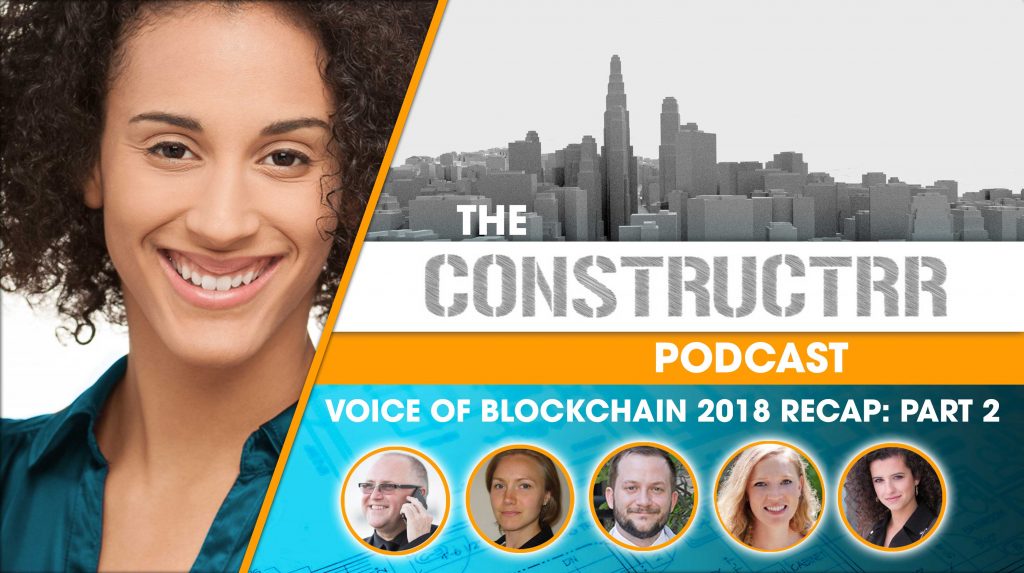 The first-panel discussion about Interfacing of Technology and Local Government was led by Alexandra Prodromos Executive Director at the Chicago Blockchain Center. Panelists included Sunil Thomas, Cluster CIO and the State of Illinois Department of Innovation & Technology, Christopher Cutter Mountain Ethos, and Lisa Nestor partnerships at Stellar.
The second panel discussion about Blockchain Opportunities in Special Economic Zones hosted Lotta Moberg, where she is the author of The Political Economy of Special Economic Zones, Concentrating Economic Development and Paul Doherty, president and CEO of The Digit Group, a leading Smart Cities design and solutions company actively applies the use of blockchain in his projects and provides consultancy on how to apply it in smart cities.
Presenters:
Previous Podcasts:
Music By: Epic Music Supervision
Show Notes: Constructrr.com/ep93