Blockchain for Collaborative Communities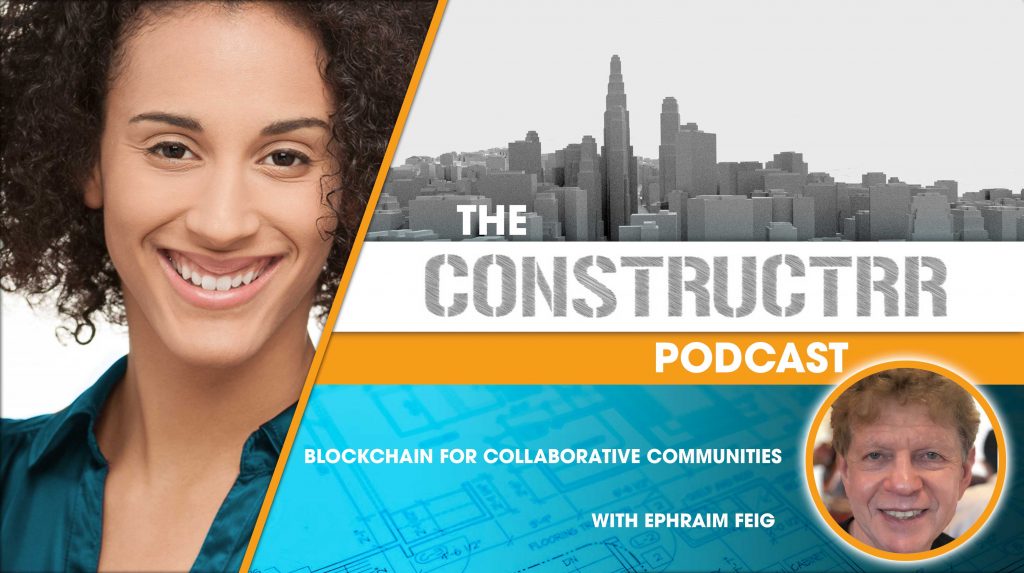 Ephraim Feig, is an IEEE Life Fellow and has a Ph.D. in Mathematics. He was the manager of Signal Processing and Coding at IBM's Watson Research Center; CTO and CMO at Kintera, an early cloud company; Senior Director of Services Architecture at Motorola; and Associate CIO for Vision and Strategy at Social Security Administration.
He is an inventor on 33 US patents and author on over 100 research publications in a plethora including blockchain. I invited Ephraim on the podcast to talk with me about the enterprise use of blockchain solutions, trust based relationship between collaboratively working enterprise teams and how those behaviors impact how that changes the way a blockchain should work. We talk about how and why we should be more critical of what is typically described as a blockchain solution ( and the difference between Bitcoin blockchain and Git). Lastly our discussion points out ways to to support more collaboration, and promote more trusting relationships with the data structure of blockchain.
Episode Resources:
Learn More about Ephraim Feig:
Music By: Epic Music Supervision
Show Notes: www.constructrr.com/ep89