Disrupting Ourselves in the Built Environment: Brickschain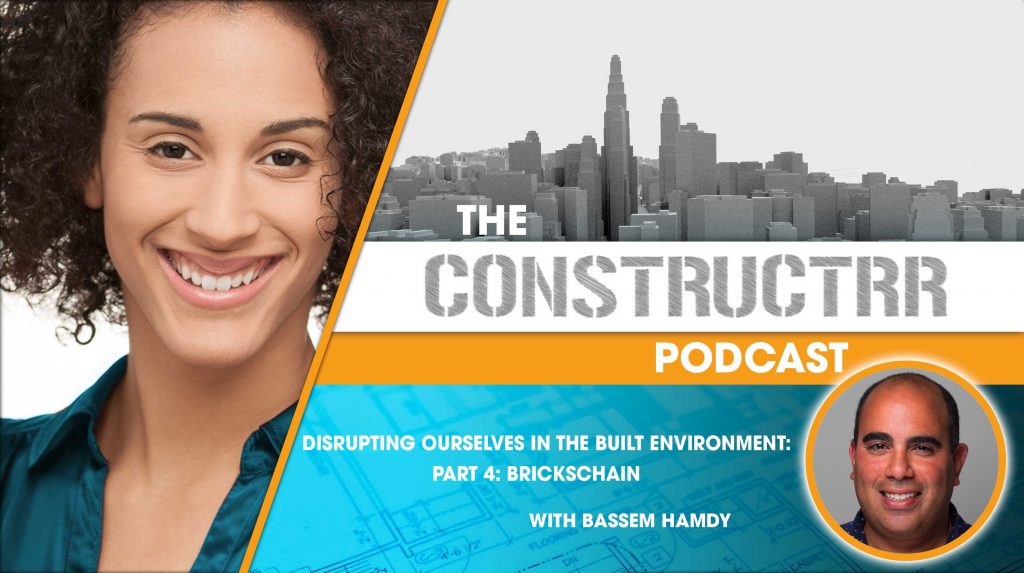 Bassem Hamdy, CEO and co-founder of Brickschain. Brickschain is a blockchain as-built data handover and chronicle solution.
He has been serving this industry by providing technology solutions for the AEC industry for 19 years and his passion is in providing owners with more information about their built assets – increasing value in the long term for resale, providing key information and consensus-driven operations and maintenance manuals.
He says, "95% of project data gets lost – The complexity of budgeting, planning, and managing a construction project leaves major gaps in recording transactions in a permanent and coordinated manner."
He wants to make using project data after you complete your project is easy, transitioning into managing your built asset and for the future owners.
Learn more about Bassem Hamdy and Brickschain:
Music By: Epic Music Supervision
Show Notes: www.constructrr.com/ep86