Disrupting Ourselves in the Built Environment: Shelterzoom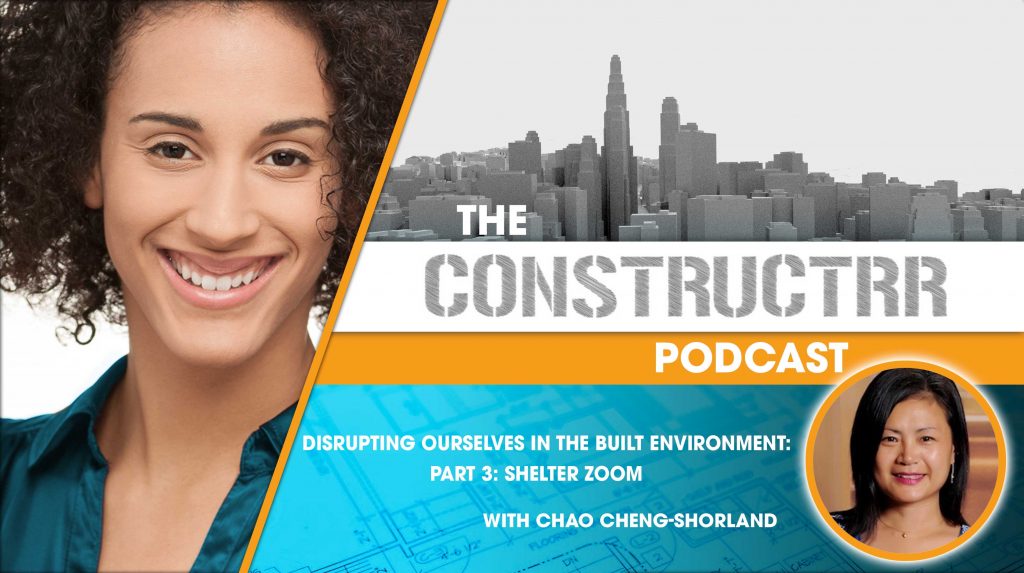 Chao Cheng-Shorland, CEO of ShelterZoom Corp a blockchain-based online offer solution talks with us about how to make offers for real estate online. It streamlines the process of making real estate offers, reducing paperwork and bringing greater openness and transparency about when offers have been made and acceptance information – making it available for the MLSs to simply plug into.
She talks about how how this solution will help buyers, sellers, landlords, and tenants with the up front offer process up to just prior to the legal documentation in place and their plans to enable a global market.
Learn More about Chao Cheng-Shorland and Shelterzoom
Chao Cheng-Shorland
Music By: Epic Music Supervision
Show Notes: http://www.constructrr.com/ep85