Bringing Clarity to Pre-Design and Accelerating the Test Fit Decision Making Process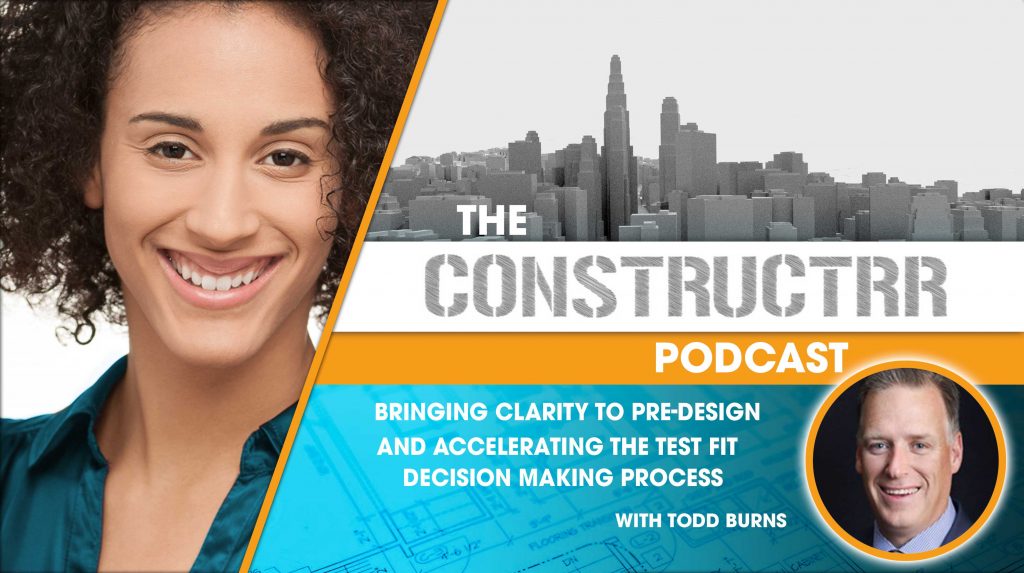 Todd Burns is the President of Project and Development Services and General Contracting Units at JLL in the Americas.
He is the chair of the global practice board with responsibility for the Americas representing and ensuring that the organization provides similar processes and results globally. He is responsible for driving the strategy and growth of the organization with operating control over 3800 employees in 30 major markets in the US. We discuss a new product that Todd and his team developed called Insite.
"InSite pulls in cost data that JLL has collected for their Office fit out guide, and allows project teams and their client to see instantaneously how changes to the plan will impact their budget."
We discuss the importance of Leveraging Data from previous projects across the globe – Taking that history and the lessons to support smarter decisions.
For More information about Insights, JLL, and Todd Burns: