How to Create Risk Transparency with BIM, IPD and Blockchain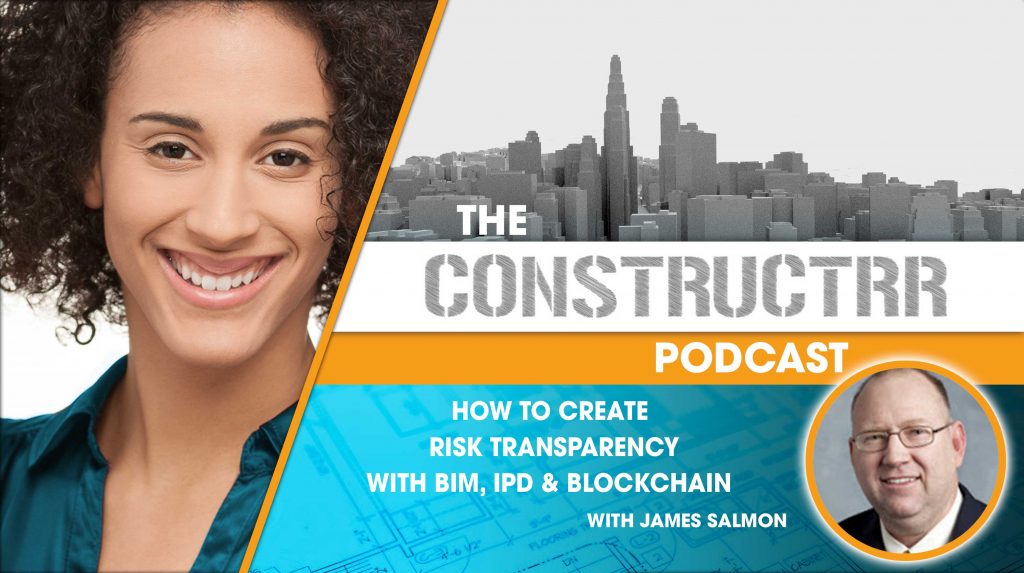 James Salmon, President of Collaborative Construction, LLC and Executive Director of the American Subcontractor Association of Ohio.
James Salmon was part of our panel at our Blockchain in Construction event here in Chicago. In Kimon Onuma's episode here, we talk about Creating Agility and Efficiency and Open Architecture as a Platform, Kimon mentioned James. We connected after that interview and I invited him to speak at my Blockchain in Construction event.
James is a lawyer by trade, and is passionate about the Common Data Environment, BIM/ Integrated Contract Models which led him to Blockchain. The interesting thing about James is that as a lawyer, he is more passionate about openness so that everyone sees everyone's cards on the table face up versus closed, competitive, and adversarial contractual nature of construction.
Mentioned Interviews
Mentioned Constructrr Podcasts:
Where to find James Salmon:
Social Media:
Show Notes: www.constructrr.com/ep75