Blockchain – Smart Cities Are Changing Policy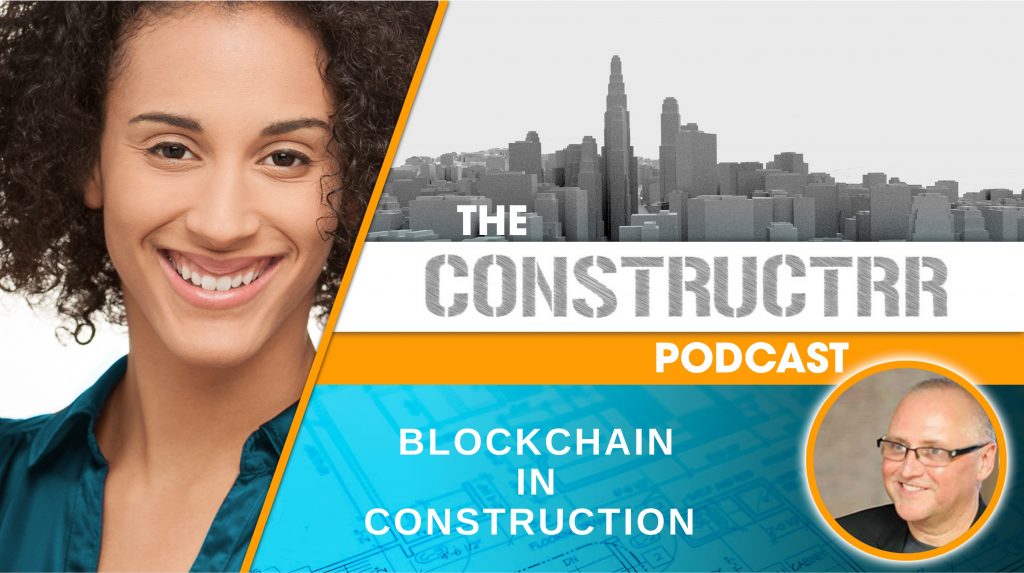 Paul Doherty, president and CEO of The Digit Group Inc., a leading Smart Cities design and solutions company, actively applies the use of blockchain in his projects.
Paul has been known to say that "Blockchain is as valuable as the brick and motor itself." This is just one of the technologies he recommends in his recipe for creation of smart cities.
Paul Doherty is a Registered Architect, software entrepreneur, and developer.
In the interview, you'll see that Paul is very passionate about the AEC industry and a very expressive person. So, uh, if you have small children nearby you may want to note there are few expletives, however, Paul is a prominent and highly rated speaker that will blow your socks off.
We discuss blockchain at a high level, but the main focus is about how Smart Cities and the use of Paul's guiding principles for innovative, high performance urban environments address some of the major considerations for the future.
…
This is the 1st interview in a 5 Part Series where I interview guests about the use of Blockchain in Construction.
Some of our exciting guests include consultants, lawyers, designers, researchers of blockchain in the Architectural, engineering and construction space. If you don't know what blockchain is yet, don't worry. I will explain and provide resources for you to learn more about it. The main thing you should know is that, Blockchain is changing governments, healthcare, energy and the financial industry in ways we could never have imagined before.
Large technology companies such as IBM, Intel, and Microsoft have developed blockchain platform initiative. This year alone, over 4.5 billion dollars have been invested in the private sector worldwide for blockchain development.
Blockchain is a big deal.
Notes and Resources:
Where to find out more about Paul Doherty:
Email: info@Thedigitgroupinc.com
Construction Information Manager definition: The person who controls the data will control construction.
Virtual Design & Construction Professional
Companies Mentioned
Constructrr.com/ep44
Music by: Epic Music Supervision