How to Increase Performance and Productivity of Your Capital Projects w/ Stephen Mulva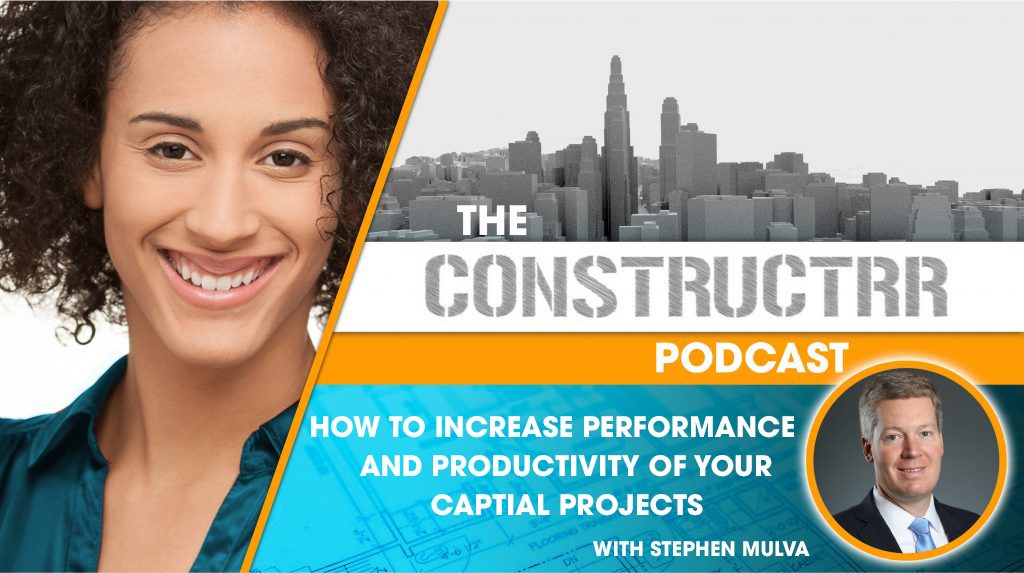 Dr. Stephen Mulva Director of CII, an Organized Research Unit of the Cockrell School of Engineering at the University of Texas at Austin. His current research projects are focused on the performance and productivity of capital projects in most sectors of the modern economy.
In addition to his responsibilities at CII, Stephen teaches graduate courses in Construction Engineering and Project Management at the University of Texas. Before coming to CII Stephen taught Construction Management at Texas State University. He has held industry positions at Fluor, Bechtel, Phillips Petroleum and as a project management consultant for ePM.
In this episode we discuss CII's latest Conference in August 2017 and we review what Stephen spoke about, particularly the benefits of flattening the supply chain, Stretching the dollar and shrinking for agility.
We further discuss the interdisciplinary research that CII is doing about the current business model of construction. We dig deep into the current operating system on which the industry works and most importantly how it can be transformed with key elements of a new OS called Operating System 2.0 AKA OS2.0.
You can find Stephen Mulva at:
Stephen Mulva's Biography on CII's Website
Resources:
Music by: Epic Music Supervision
Constructrr.com/ep42