Linking Technology Together to Reinvent Real Estate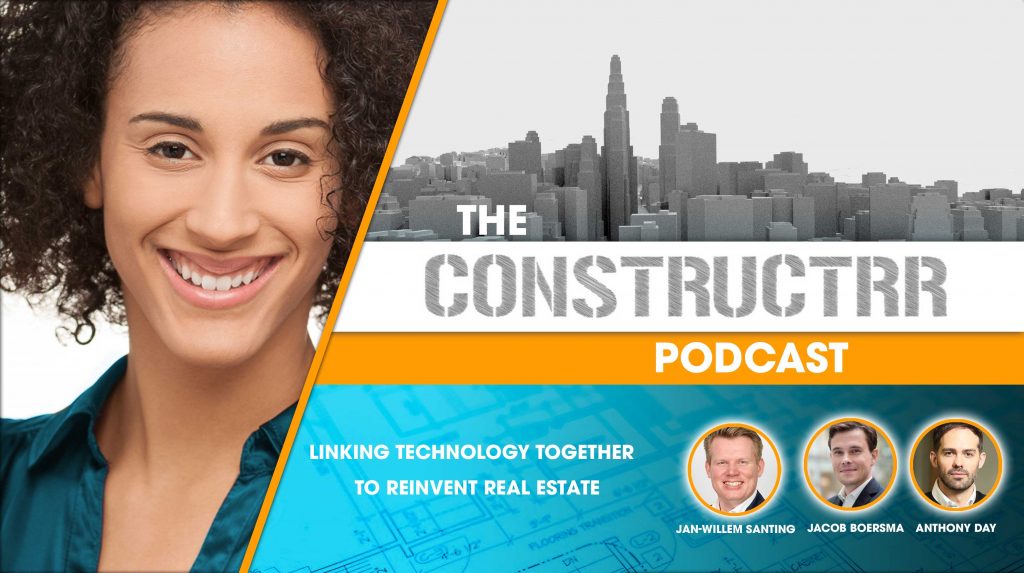 Guests From Deloitte:
Anthony Day, COO of Deloitte EMEA Blockchain Lab
Jacob Boersma, Netherlands Blockchain Team Leader at Deloitte
Jan Willem Santing, MRICS, Senior Manager of Real Estate at Deloitte Financial Advisory BV and Product Owner for Smart Buildings Blockchain Proposition
We discussed connecting with collaborative technologies in order to improve business decisions including wellbeing, talent acquisition, and energy efficiency. We discussed the oportunities for blockchain in real estate, design and construction, and autonomous vehicles. Last but not least, we discussed Axiom, a Real Estate blockchain pilot.
Read the Deloitte's 2019 Real Estate Perdictions Report
Listen to Related Interviews:
Find out more about our guests:
Music By: Epic Music Supervision
Show Notes: www.constructrr.com/deloitteinnovation