How to Be Flexible with Smart Contracts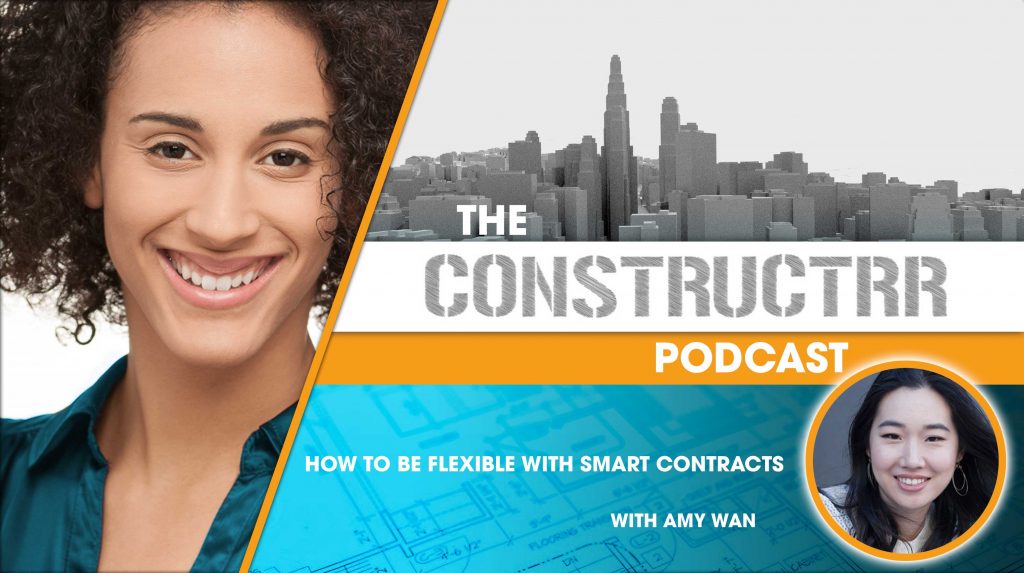 Listen to this episode
Sign Up for updates on new episodes!
Never Miss an Episode
Amy Wan, Esq., Founder and Chief Legal Hacker at Sagewise. She was previously a Partner at a law firm and original general counsel of a real estate crowdfunding startup. We talk about how Sagewise provides dispute resolution for smart contracts, what her thoughts on the future of smart contracts and how to responding to more enterprise needs, and lastly how Private / permission can provide more flexible scenarios. 
Attend Voice of Blockchain event at Navy Pier in Chicago:
Learn more about Amy Wan and Sagewise:
Music by: Epic Music Supervision
Show Notes: www.constructrr.com/ep90