Developing a Viable Blockchain Implementation Plan for Real Estate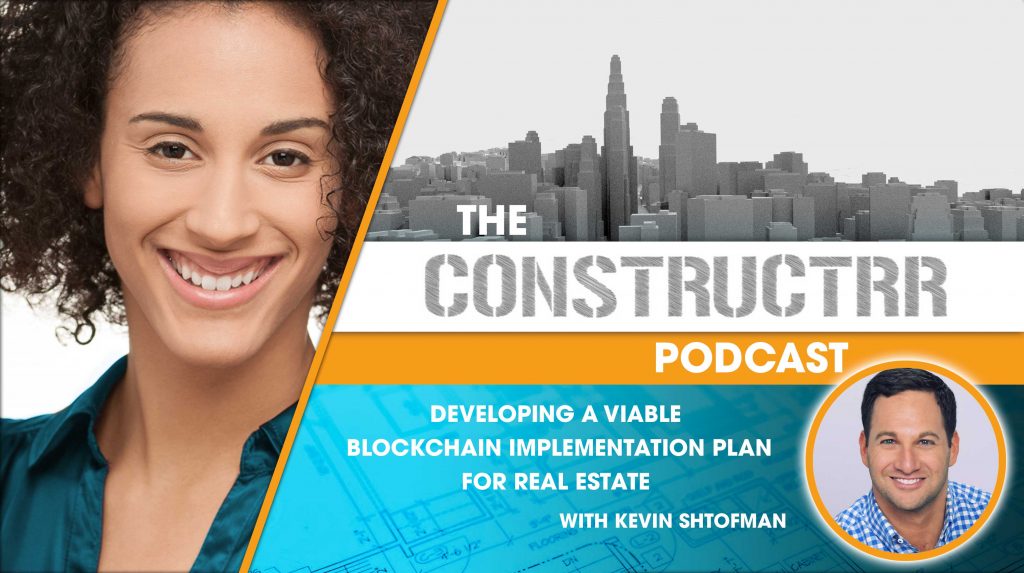 Listen to this episode
Sign Up for updates on new episodes!
Never Miss an Episode
Kevin Shtofman is a digital technology evangelist at Deloitte Consulting. He promotes Blockchain, Robotics, Cognitive Automation, and Machine Learning in Real Estate.  Kevin talks about how in real estate transactions, where transferring funds from party to party could take days or weeks, can take minutes on a blockchain. He also discusses many of the pilot projects Deloitte is involved with including putting leases on smart contracts and data hub document sharing. He covers the 4 issues in Commercial Real Estate that are making blockchain more relevant today. Lastly, he talks about why the 3 real estate buckets are ripe for blockchain in real estate.
Blockchain Companies Mentioned:
Cognitive Automation & Robotics Mentioned: 
Deloitte WhitePaper: 
Find Kevin: 
Mentioned Podcasts:
Music By: Epic Music Supervision
Show Notes: constructrr.com/ep69