Team Alignment on Complex Projects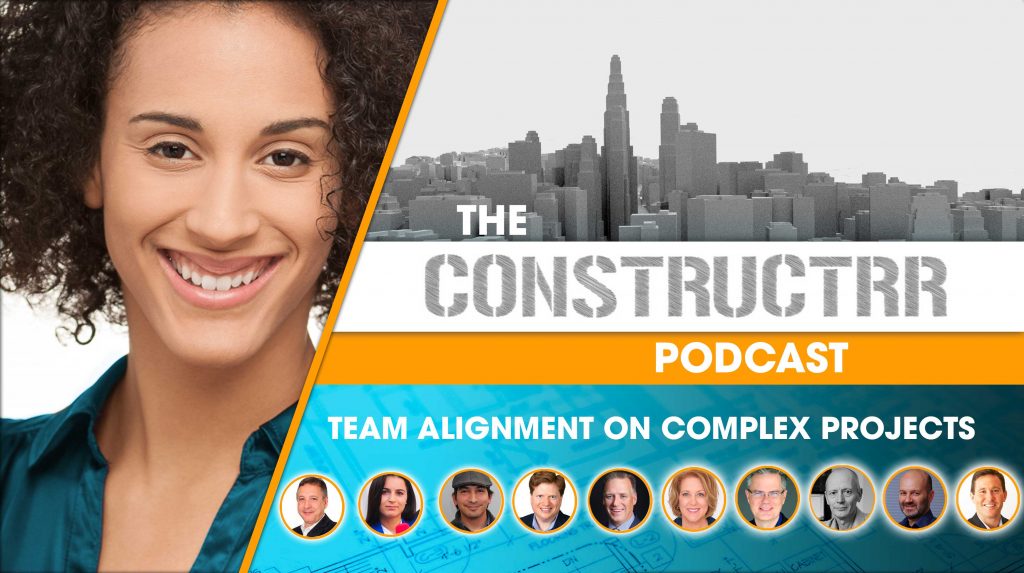 Listen to this episode
Sign Up for updates on new episodes!
Never Miss an Episode
This is a special episode, focused on the Team. I must give a special thank you to my guests where they discussed the importance of leadership and developing safe social constructs in order to create resilient, humble and effective teams. Teams that can create clear goals and reach them.
So you'll be hearing from a collection of guests that are talking about team as the focus when it comes to the built environment. We have pulled together snippets of constructrr episodes from:
Music By: Epic Music Supervision
www.constructrr.com/ep99