Microgrid: Creating Resiliency for Cities and Establishing a New Energy Marketplace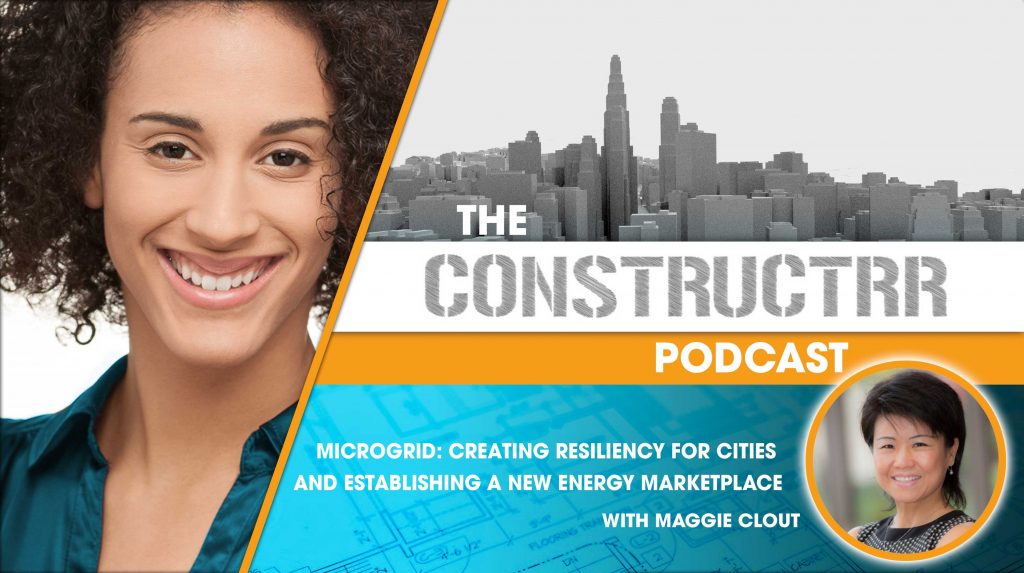 Maggie Clout, Business Development Manager at Siemens. She is the lead business developer for 17 project wins of New York State Energy Research and Development Authority (NYSERDA) NYPrize Community Microgrid Program.
We discuss a pilot project where Siemens worked with a company, LO3, to transact, buy and sell solar energy between neighbors on a blockchain. From a real estate standpoint using a Microgrid platform can allow for transparency in how much energy you've used, sold, bought, and what the financial benefits are. It opens up a door for real estate owners to generate income from unused electricity or heat generation in their portfolios.
Where to find out more about Maggie Clout: