Disrupting Ourselves in the Built Environment: Touchplan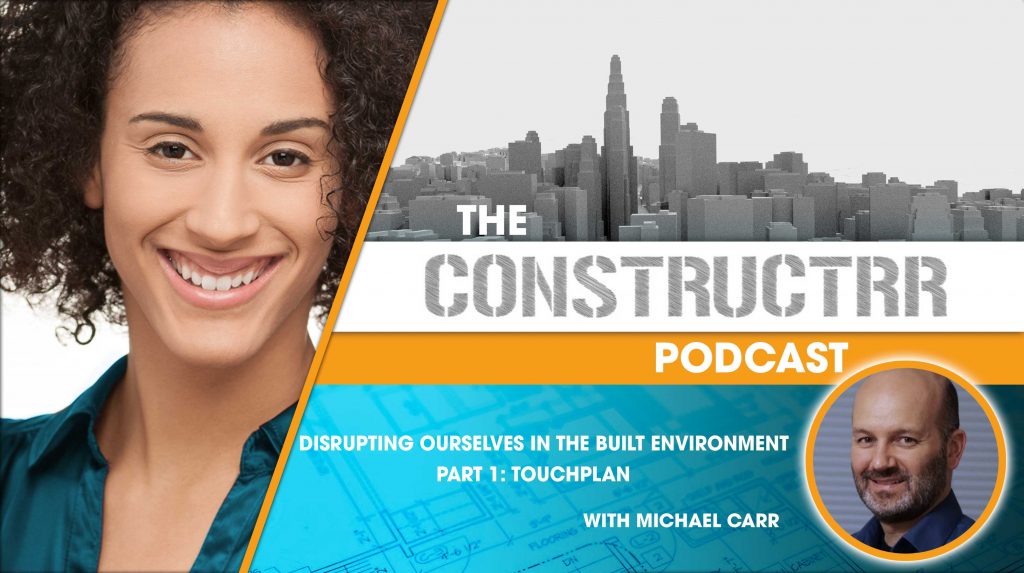 Michael Carr, is the President of MOCA's software products division, Touchplan and a co-founder of MOCA. He has 20 years of construction management experience with significant expertise in project controls. He currently leads the development of Touchplan. Prior to launching Touchplan, he served in multiple leadership and operational roles within MOCA providing construction management services to owners.
We talk about scheduling on the job site, the benefits of collaboratively discussing the field planning via the Last Planner System or pull- planning. The Last Planner System allows for improvement in all company functions, project teams, owners, and designers. Touchplan is a digital Last Planner System based platform that calls for a team for building a record of transparent, trusted, and accountable information.
Find out more about Michael Carr and Touchplan:
Show Notes: www.constructrr.com/ep83
Music By Epic Music Supervision