Collaborative Planning and Future of Robotics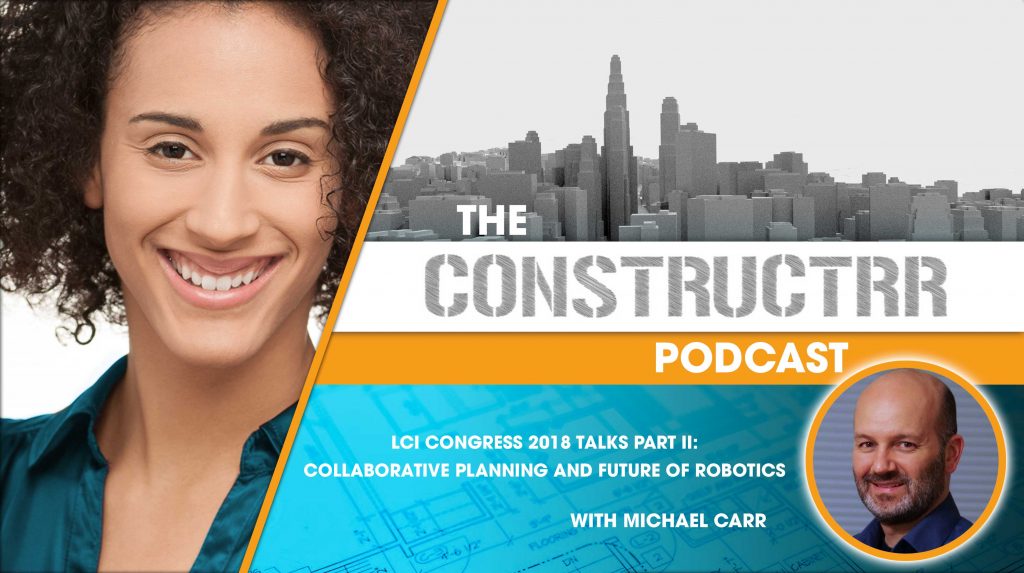 Listen to this episode
Sign Up for updates on new episodes!
Never Miss an Episode
Part 2 of LCI Congress talks with Michael Carr of Touch Plan
Michael Carr, is the President of MOCA's software products division, Touchplan and a co-founder of MOCA. He has 20 years of construction management experience with significant expertise in project controls. He currently leads the development of Touchplan. Prior to launching Touchplan, he served in multiple leadership and operational roles within MOCA providing construction management services to owners.
Find out more about Michael Carr and Touchplan:
Mentioned Episodes: