Lessons Learned from the Most Sustainable Building in the World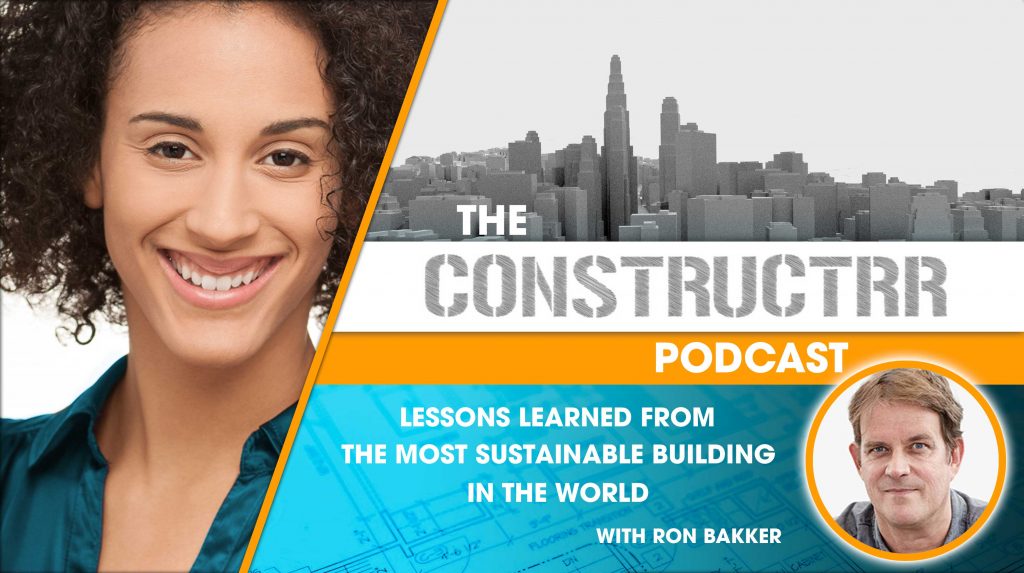 Listen to this episode
Sign Up for updates on new episodes!
Never Miss an Episode
Ron Bakker, founding Partner at PLP Architecture was involved with designing the world's most sustainable office building known as the Edge and it is located in Amsterdam. We discuss the different elements of the building life cycle, from design to occupancy and operation including 30,000 sensors collecting data on a moment by moment basis. We go on a journey of reviewing the lessons learned from the design and how the occupants are affected in their work lives. We discuss how their work experiences are enhanced through the integration of technology and sustainability. This is an incredible discussion.
Where to Find Ron Bakker
Email:  

rbakker@plparchitecture.com  
Where to find PLP Architecture
Music By Epic Music Supervision:
Show Notes: www.constructrr.com/ep58