Blockchain with IoT Creates Verifiable and Immutable Record Tracking for Materials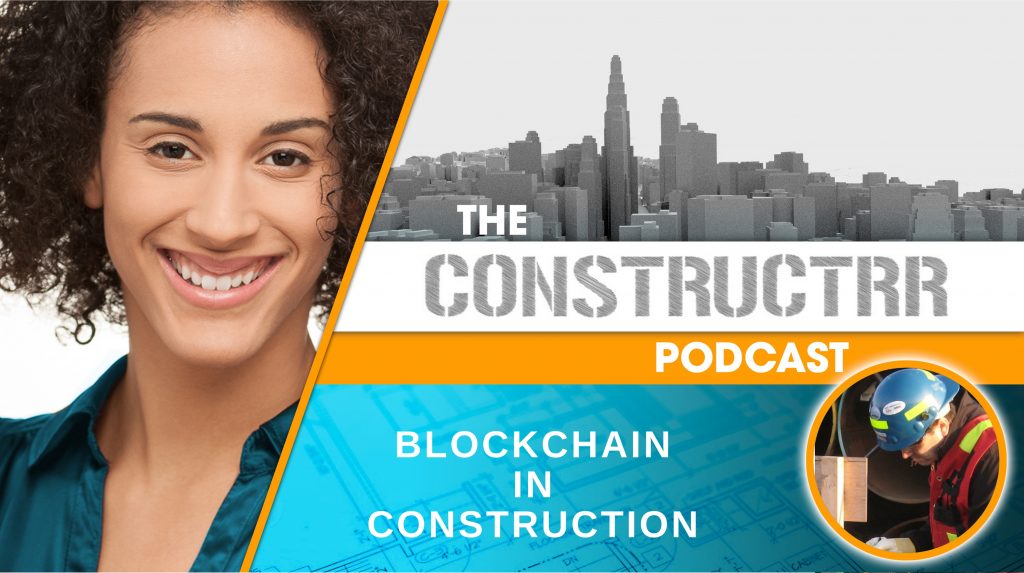 Listen to this episode
Sign Up for updates on new episodes!
Never Miss an Episode
Jordan Williams is the CTO and Co-Founder of Intelliwave Technologies  a IoT and Blockchain based software solutions company focused on providing construction projects with automation and visibility in 3 core areas: materials, equipment and workforce .   In this show we primarily focus on private blockchain platform called SiteSense® .  This is episode 3 in our blockchain in construction series.
Contacts:
Twitter @intelliwavetech
Podcasts Mentioned:
Reports Mentioned:
Organizations Mentioned:
Blockchain Series Podcasts:
Show Notes: www.Constructrr.com/ep46
Music By: Epic Music Supervision